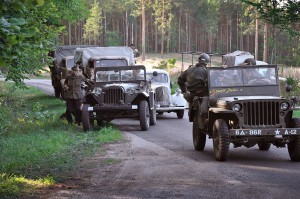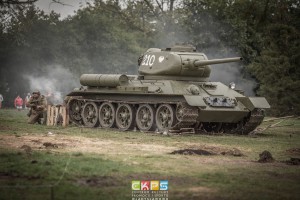 Prices for rental vehicles for movies, reconstruction, photo sessions, etc. Shall be agreed upon depending on the type of vehicle and purpose. Inquiries on this matter, please send by e-mail: kontakt@muzeumgryf.pl
or by phone: 667 910 060.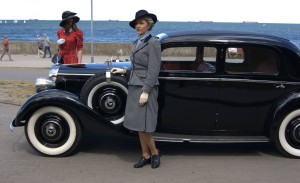 We also offer historic limousines from 1938 rental for wedding: Mercedes-Benz Type 230 or Opel Super 6.
The price is 2350,00 zł plus a surcharge for travel (there and back) 4,00 zł per km.